To celebrate our past 15 years of growth, we chose to reflect on the ways that HALO has changed and expanded since its founding. In 2004, Rebecca Welsh founded HALO after a volunteer trip to Honduras. Rebecca was inspired by Daisy, a little girl living on the streets with big green eyes, no shoes, and chicken lice. Daisy remains a driving force for HALO. Later, a small class of young kids came to a stark realization: "If there are homeless kids who need our help, we should do whatever we can to help them." Their first fundraiser, a Board Break-a-thon, brought in $5,000. Their second raised $40,000. Having seen the efforts and effect a handful of kids could have first hand, HALO's Founder saw the opportunity to create an organization to help one child spend one less day alone. Continue reading to see the ways that HALO has grown to fulfill this mission.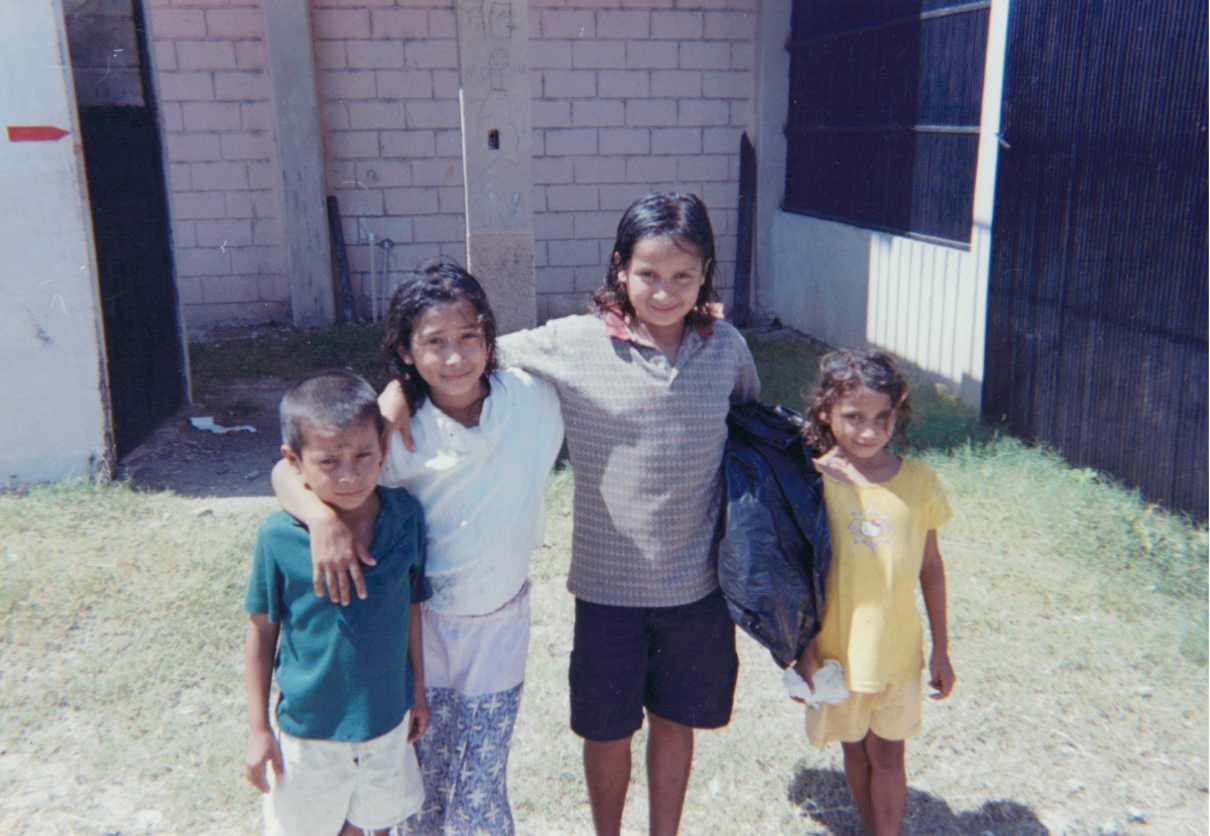 2005-2007
HALO received its 501c3 status

Started team of more than 50 volunteers

Supported 45 youth in India affected by the tsunami and 65 youth in Mexico

Began supporting two Kenyan orphanages

Started local satellite programs in Kansas City at reStart Inc. and Niles Home for Children

Held the 1st Annual ArtReach Auction raising $40,000

Opened first HALO Learning Center in Nicaragua

Created an International Ambassador volunteer program

General funds raised $123,419 in 2007

Began School Sponsorship Program in Uganda
2008-2010
Total raised to date at Board Break-a-thon is $250,000 with over 3,000 attendees

Club HALO formed for kids to help other kids

In 2008, HALO started outreach programming in Jefferson City, Mo. and later opened its Learning Center

In 2009, opened the HALO Learning Center in Denver, Colo.

Began supporting the HALO Gulu Girls, Makarere, Mengo, Lungujja and Bukesa homes in Uganda

In 2010, opened the HALO Learning Center in Kansas City, Mo.

General funds raised $265,000 in 2010, largely run by over 200 volunteers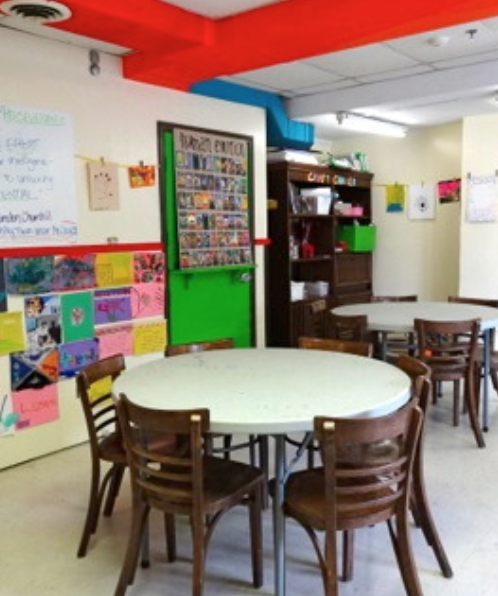 2011-2013
In 2011, HALO began outreach programming at USC

Profiled on CBS Evening News with Katie Couric

HALO Denver Learning Center transitions to the Heart and Hand Center

Held the 1st Independent Swag youth fashion show to benefit the HALO Kansas City Learning Center

General funds raised $514,000 in 2013; Became 47% sustainable with monthly donor support

HALO was profiled in PEOPLE Magazine

Featured on the front page of the Kansas City Star in 2013

Grew Kansas City programs to serve 350 youth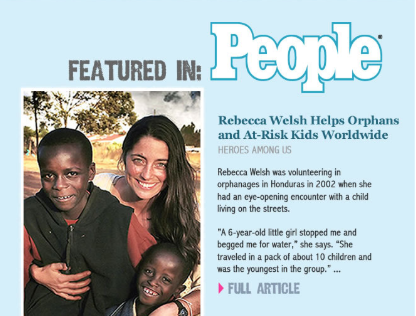 2014-2016
Moroccanoil featured HALO Founder Rebecca Welsh in the "InspiredByWomen" campaign in 2014

The Today Show featured Welsh in 2014

Welsh received the "Inspiration to Action" Award at Variety Magazine's Power of Women Luncheon in 2015

Opened new HALO Uganda Learning Center and began supporting the Gulu Boys Home

HALO Jefferson City Home opens for girls ages 16-21

General funds raised $1,413,051 in 2016

Held HALO BLOOM Art Show in Brooklyn, NY

Began Kansas City pilot housing program for girls ages 16-21
2017-2020
In 2019, the HALO Learning Center served 590 children and provided 164 workshops with over 100 volunteers

Endowment established with 50% funded in 2018; General funds raised $2.16 million in 2019

Hosted first HALO INSPIRE Event in New York

Opened HALO Jefferson City Boy's Program

Held first INSPIRE Conference in Jefferson City

Housed 88 children in the HALO Jefferson City Home since opening

Kenya partnership formed with Simama Project; Eligible youth homes transition to international school sponsorship

Launched the HALO Makers work and savings program

37 acres of land purchased for KC Boys and Girls Home and Learning Center
We are so proud of the way that HALO has evolved and grown in the last fifteen years, and we are so thankful for the ways that you have helped us to grow. From new programs,  new learning centers, new homes, new fundraisers, countless youth served, HALO continues to grow and fulfill our mission. However, there is always more room to grow and more youth to serve. We cannot wait to see what the next fifteen years holds! If you would like to volunteer and be a part of our growth, click here!