For thousands of kids around the world, HALO represents far more than food and shelter. It represents the day their entire life changed.
HALO holds the potential for a total reversal of fortune, because the homeless children and teens we work with don't just exceed expectations, they defy the odds.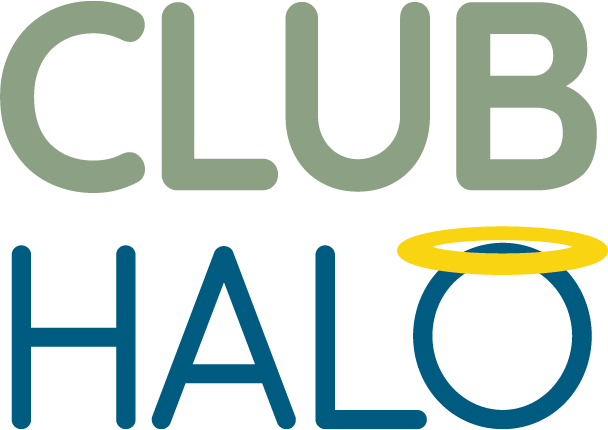 ---
ClubHALO is a community created to help kids turn their compassion into action, and get help to kids who need it most.
---
---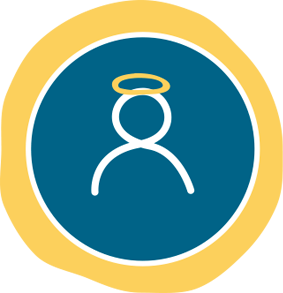 More than 80% of every hour put into HALO is volunteer.
HALO is proud to be an 80/20 organization with more than 80% of funding going directly to our programs.
Since HALO is volunteer-based, we are able to do more with every dollar to make the biggest impact on lives.