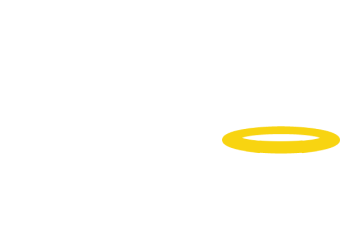 ClubHALO is a volunteer program for kids and teens who want to put their compassion into action.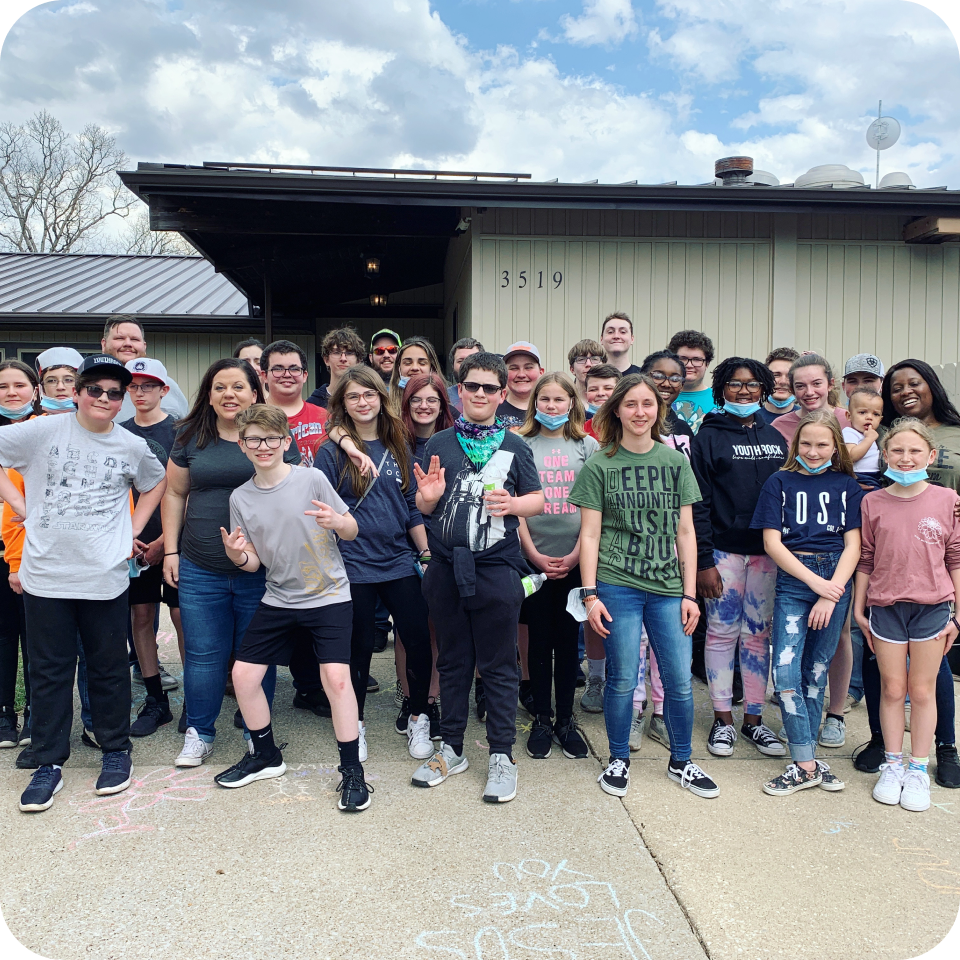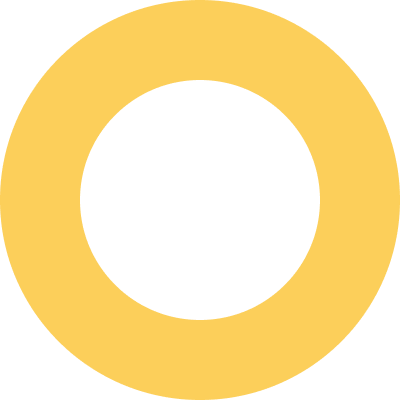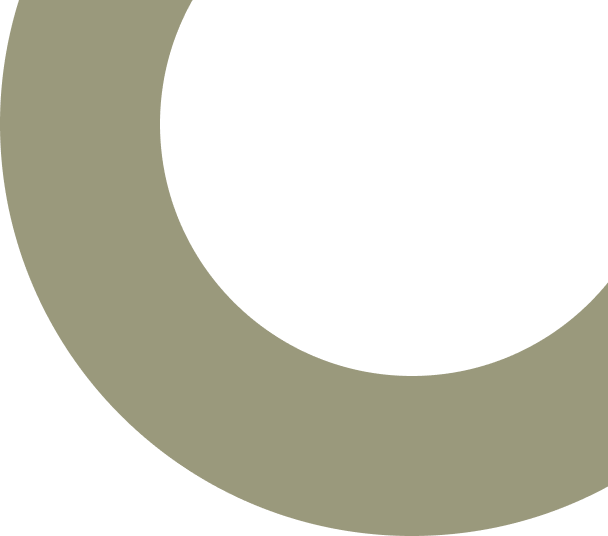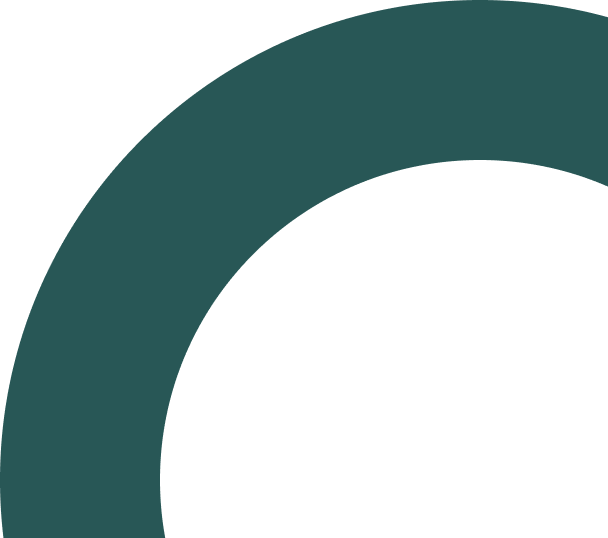 Together, we'll discover how empowering kids to help other kids can have a lasting impact on communities and the world around them.
By joining ClubHALO, you can: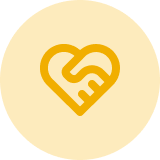 Help end childhood homelessness and spread the word about HALO.
Follow an activity road map to learn how to make a difference.
Achieve awards at your own pace.
CLUBHALO GIVES HOPE TO KIDS WHO NEED HELP.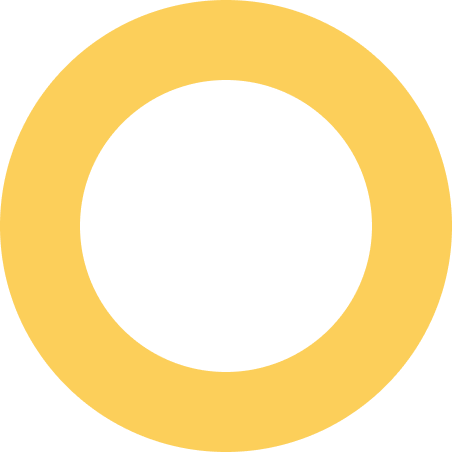 ClubHALO is a place for young people (18 and under) to put their compassion into action. Through this community, ClubHALO members work together to change lives of homeless youth around the world.
ClubHALO contains a wide variety of activities and challenges, all stemming from HALO's main pillars: housing, healing, and education. From art workshops to collecting loose change to feed HALO kids to learning about the programs at HALO, ClubHALO members can redeem points earned to go right back to HALO kids.
Join ClubHALO Ambassador Sophie Grace, HALO Founder Rebecca Welsh, and other ClubHALO members in LIVE meetings every 3 months.
Only ClubHALO members have access to join the live meetings, so make sure you sign in or sign up for ClubHALO to access the Zoom meeting.
Click on the dates below to join ClubHALO then join us at 6:00 PM CST for every meeting!
---
HALO is now hosting ClubHALO Meetings at the Kansas City & Jefferson City HALO locations. Join HALO Staff for a fun and impactful night with other compassionate kids in your area! Click here to RSVP so we know you're coming!
Don't worry - if you miss any meetings, you can find the recordings below!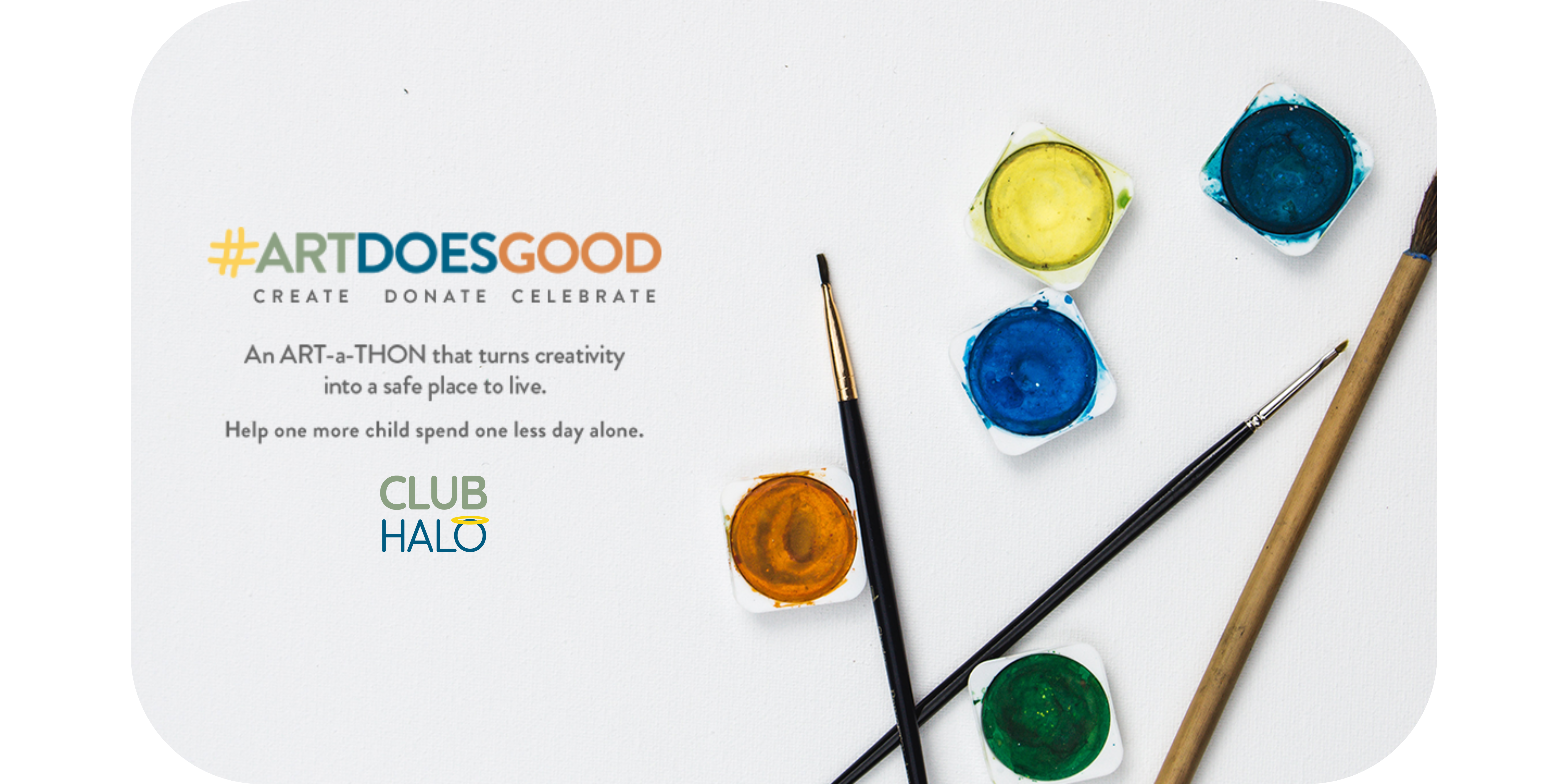 DO YOU HAVE KIDS OR TEENS LOOKING FOR AN OPPORTUNITY TO MAKE A DIFFERENCE?
Join the HALO Art-a-THON! No matter how you choose to participate, you will be changing the lives of homeless children. Share #ArtDoesGood to inspire others to join. Let's spread positivity and inspire others through the power of art.
Here are the 3 ways to participate!
Start an individual or team
fundraising page
, pledge your time, then start making art
Support homeless children and share why you support HALO (no creativity required)
Proceeds go to help provide homeless children with safety, support, and a path to future success
Join ClubHALO to encourage each other, receive points, rewards and badges from participating in #ArtDoesGood.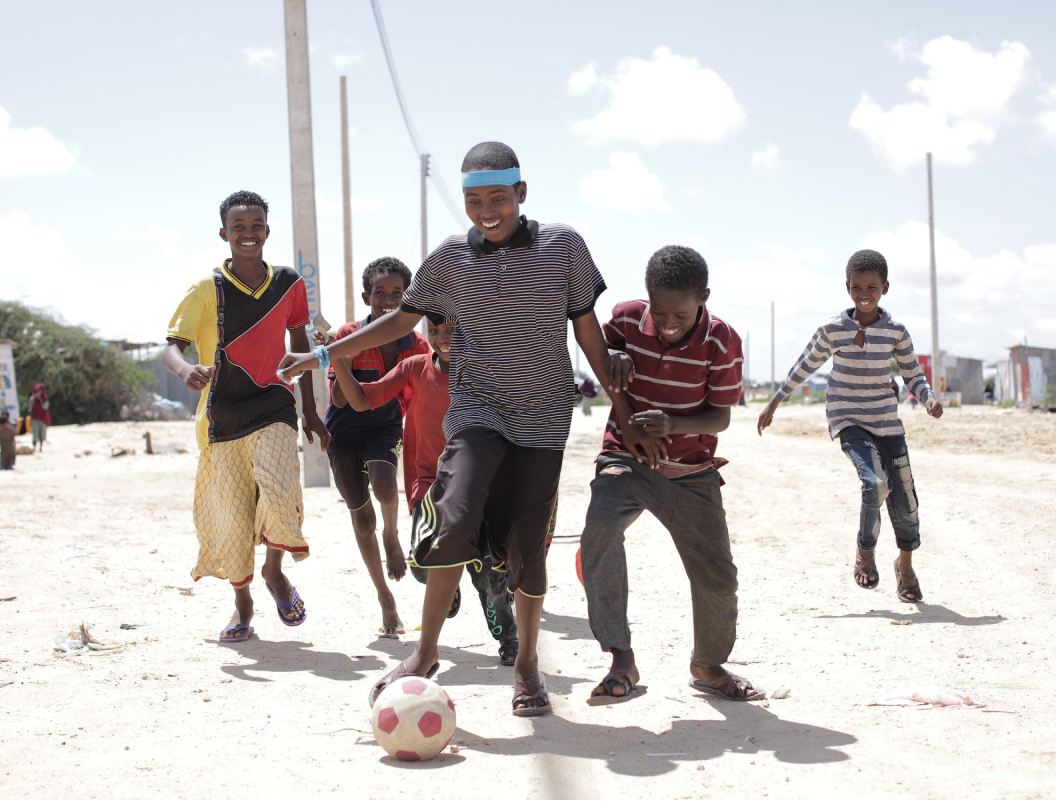 Do you have a group of kids that would be interested in creating their very own ClubHALO Chapter?
ClubHALO Chapters are a great way to build a community within this digital community. A ClubHALO Chapter is an opportunity for young people to bond together over the same mission: to end youth homelessness.
HALO provides ClubHALO members with education, activities and achievable awards to make a positive impact for children facing homelessness.
Your kid can experience being part of something bigger than themselves, and make a huge difference in the lives of homeless and at-risk children all over the world.
Coming Soon! This will be your go-to place for helpful resources to support your ClubHALO member. We'll provide education on youth homelessness, volunteerism, mental health and life skills that you can share with your family and friends.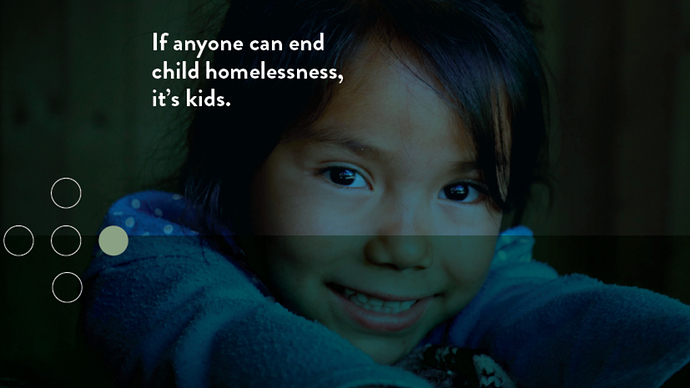 WE ARE LOOKING FOR LONG TERM PARTNERS
 TO SPONSOR CLUBHALO AND/OR TO PROVIDE REWARDS TO KIDS 
AS THEY COMPLETE THEIR CHALLENGES.
Please contact
[email protected]
to learn more on how your company can help and be a part of ending childhood homelessness.