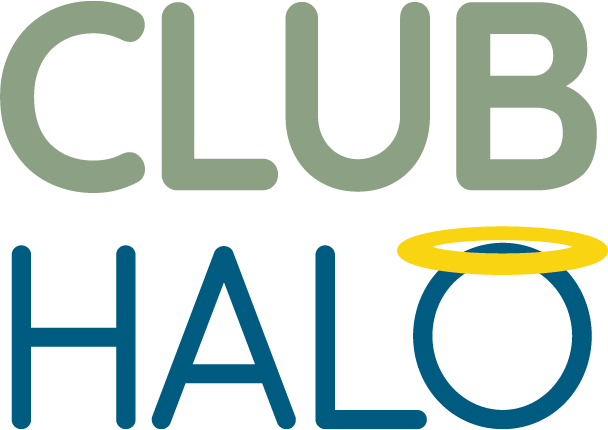 ClubHALO is a place for kids & teens (ages 6-18) to put their compassion into action. But why stop there?
One kid can make a huge difference. Young people working together? They can change the world.
ClubHALO Chapters are perfect for school clubs, church groups, neighborhoods, service community groups, and so much more!
In a ClubHALO Chapter, members can:
Host in-person watch parties of ClubHALO meetings and content as often as preferred
Participate in HALO Featured Needs by doing Volunteer Projects for HALO kids everywhere
Spread awareness about youth homelessness and the power that young people have to change the world
Set fundraising goals and friendly competitions to support HALO or local homeless youth
Interact together virtually through moderated online discussions and ClubHALO Challenges
Access to exclusive ClubHALO Chapter content and rewards (for each other and HALO kids)
Earn special badges and rewards
And so much more!
A ClubHALO Chapter working on Volunteer Project after Meeting
A ClubHALO Chapter with a wide variety of ages together
A ClubHALO Chapter with handmade cards for HALO Youth
ClubHALO Chapters Group Picture after Live Zoom Meeting
Do you have a group of compassionate kids or teens ready to help homeless and at-risk kids worldwide?
Start a ClubHALO Chapter in your area to get the kids in your life connected to a community working together to change lives.
Join together to learn about youth homelessness, and work together to end it.
Sign up to receive more information about ClubHALO Chapters below. We'll reach out to you in next couple of weeks!
---
Insider Look at ClubHALO Chapters
In-person meetings where you can watch Zoom Quarterly Meetings live or on own time
HALO Volunteer Projects available to get hands doing empowering and impactful work
HALO Featured Needs and creating a Plan of Action to help HALO kids domestically and internationally
Have meaningful conversations & discussions about youth homelessness