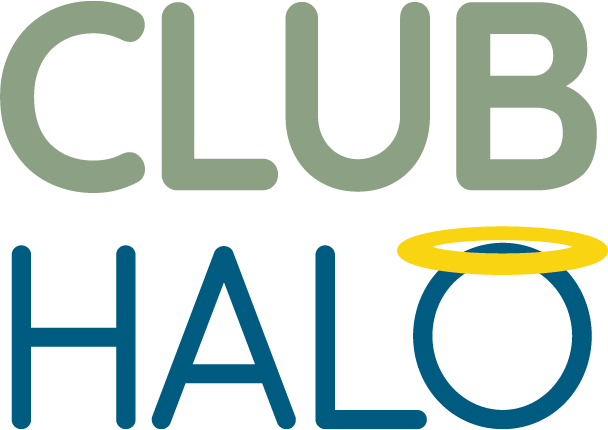 ClubHALO is a place for kids to put their compassion in to action. But why stop there?
One kid can make a huge difference. Kids working together... They can change the world.
Start a ClubHALO Chapter in your area to get the kids in your life connected to a community working together to change lives. Perfect for schools, churches and other clubs too!
Join together to learn about youth homelessness, and work together to end it.
Sign up to receive more information about ClubHALO Chapters below. We'll reach out to you in next couple of weeks!