$4.1 Million Dollar Project Underway
For over 15 years, HALO has built housing programs all over the world, providing the foundation of a family for children without one. In 2017, we opened the HALO Home in Jefferson City, housing up to 48 children. And now it's Kansas City's turn. There are 6,000+ homeless children on any given night in Kansas City, with only 33 beds available at shelters. HALO can be a solution to providing a safe place. HALO is pursuing tax credits, charitable lead trusts, grants, corporate sponsorships, individual and family foundations, and income sources to complete this project.
Construction has begun on this 37 acres of land, located at I-435 South and Blue Parkway in southeast Kansas City. The projected date of completion for this project is the Fall of 2023. Follow along for construction updates!
Lead Partners:
General Contractor: Harmon Construction
Architect: Clockwork
Civil Engineer: BHC
You can help to make this dream to serve more homeless children a realty in the Kansas City community.
---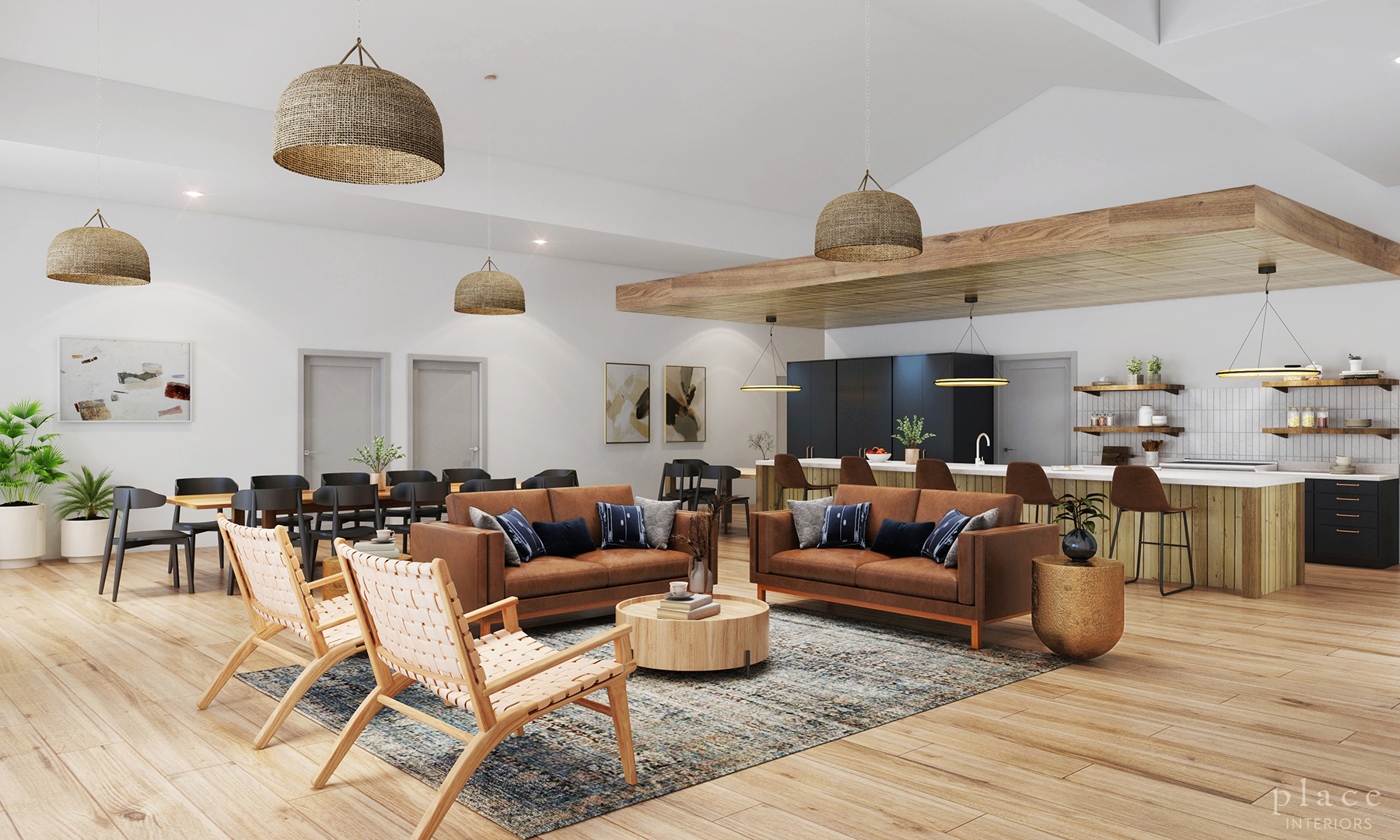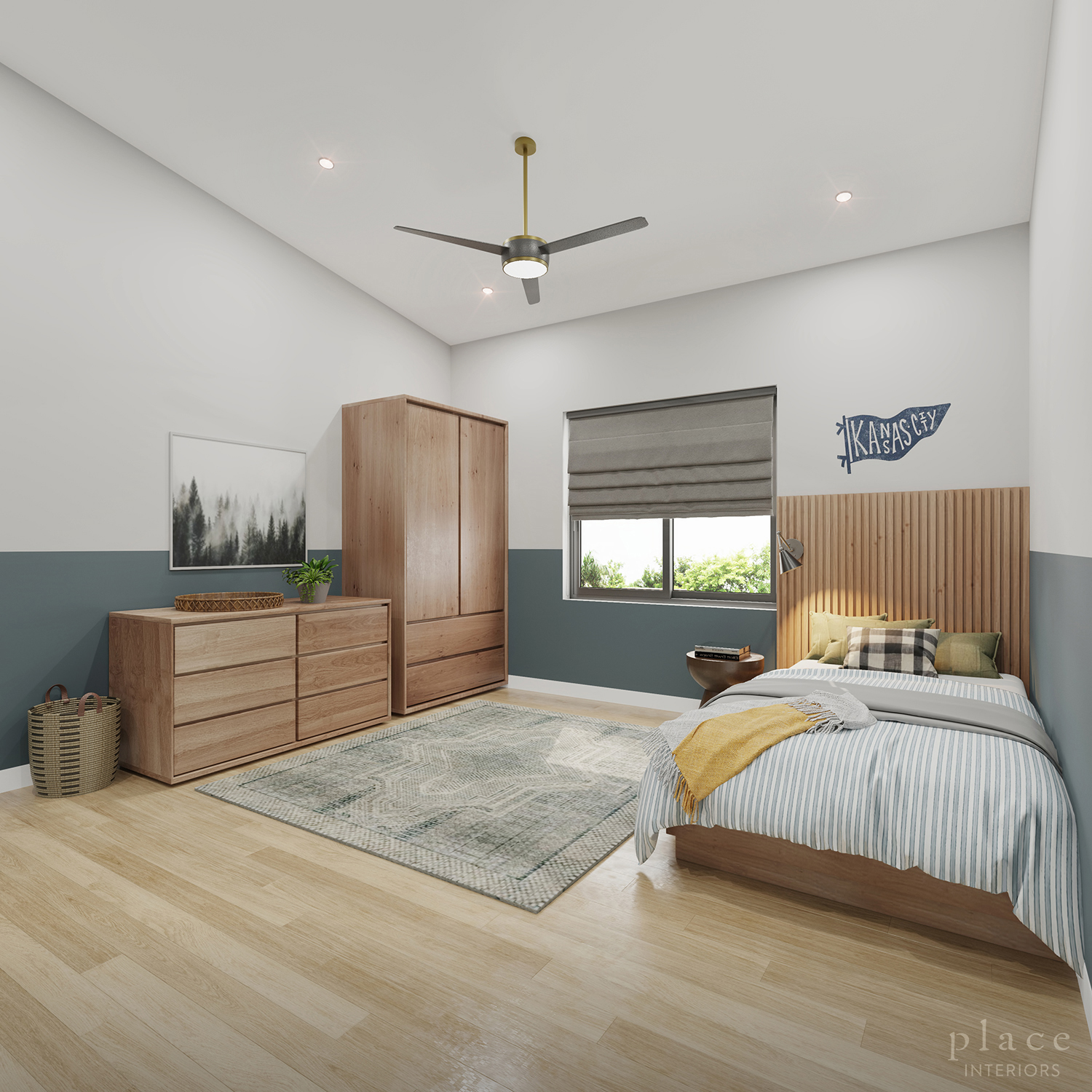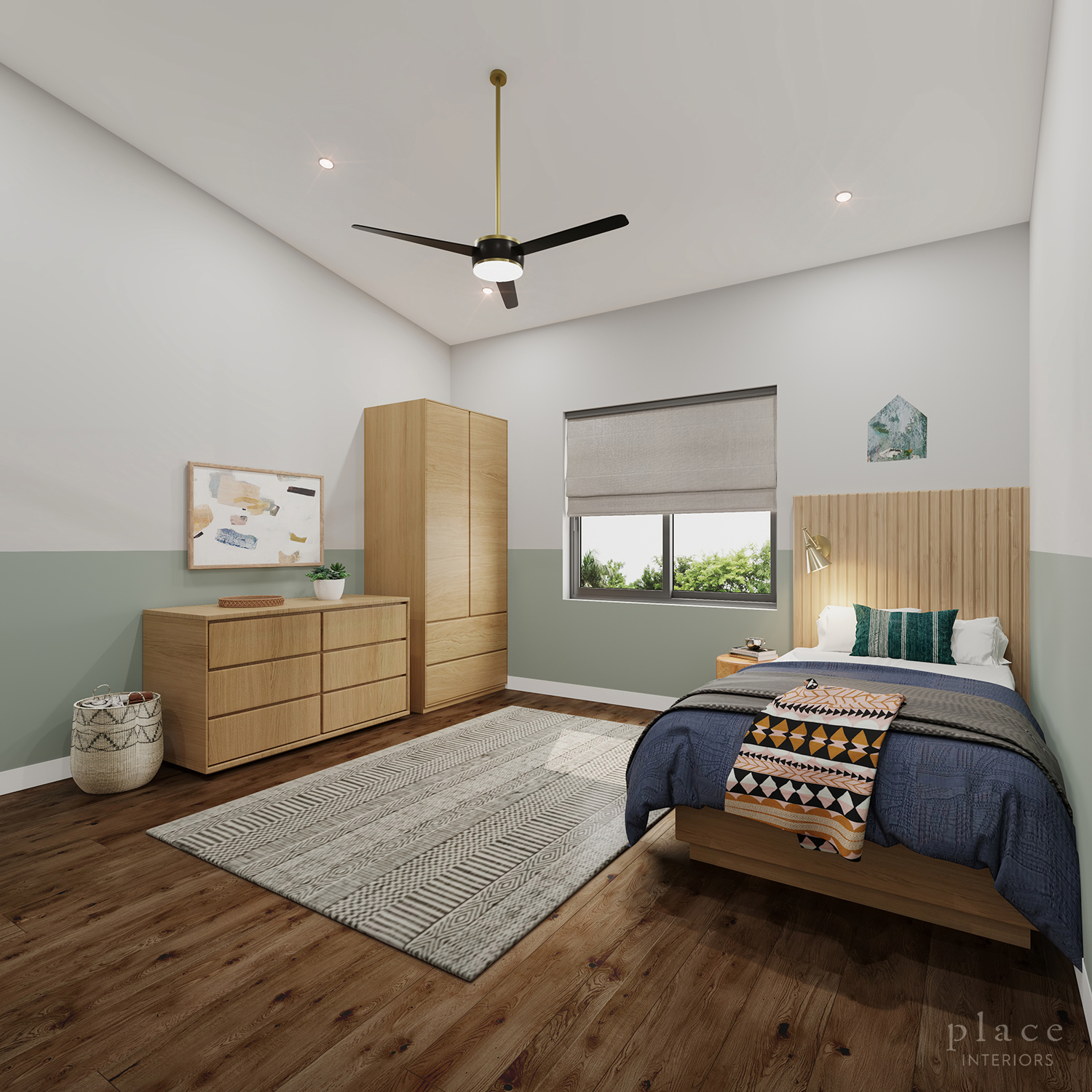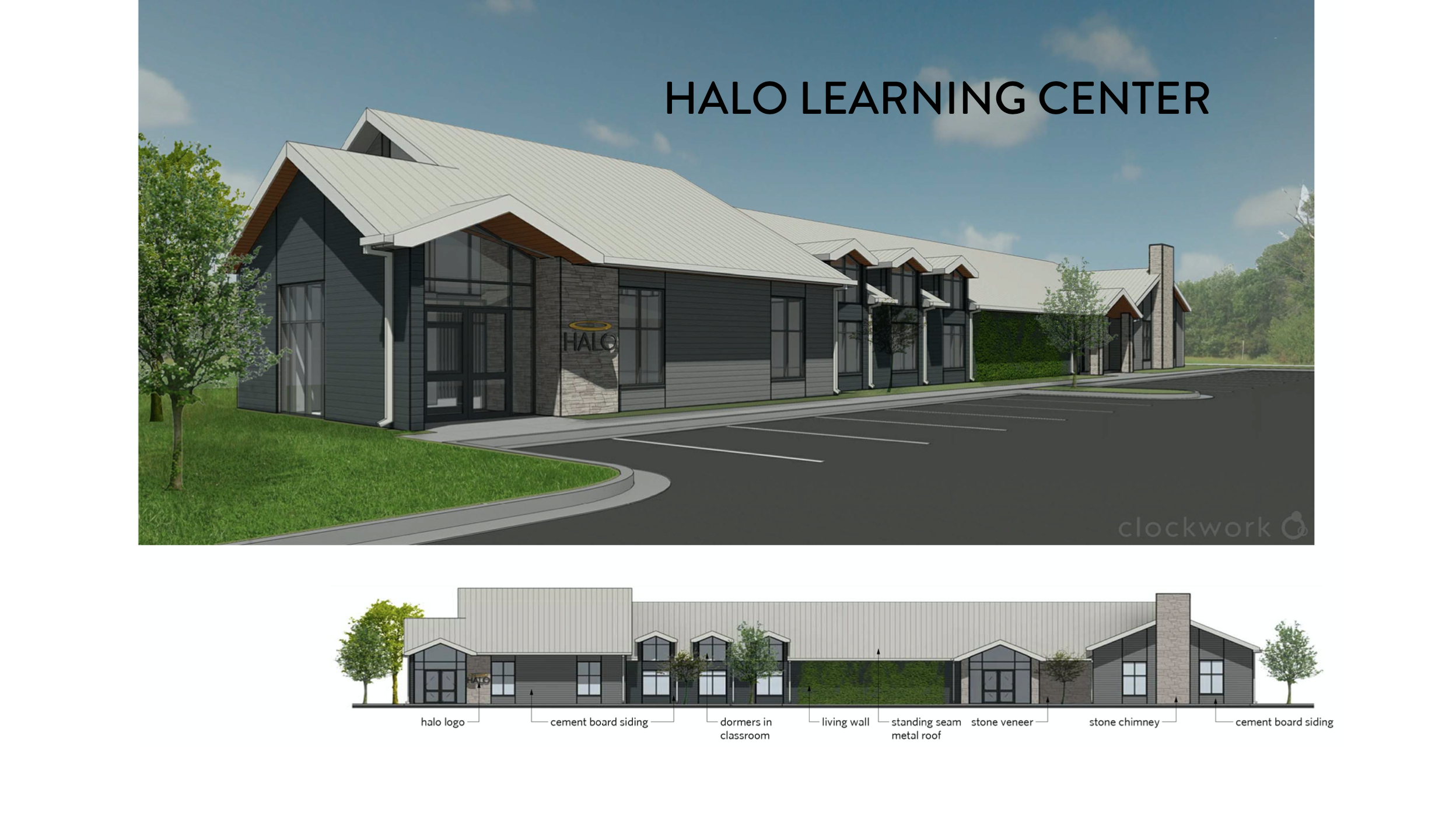 Questions or Want to Get Involved?
Nicole Gerken, COO
[email protected] or 816-472-4256