Volunteering with HALO (Jefferson City)
We would like to invite you to our next Volunteer Information Meeting or Training.
Please select the date below that works best for your schedule.
Volunteer Information Meetings will give you more information on HALO, our mission, and the volunteer opportunities we have available. This meeting is not required to volunteer with us, but it's a great way to see if volunteering at HALO is a good match for you and learn more. You can also watch the volunteer interest meeting on your own if these times don't work with your schedule. If you decide to volunteer, you will also need to attend Volunteer Training.
We encourage you to sign up for Volunteer Training if you already know you want to volunteer with HALO. This training will focus on Trauma-Informed Care and HALO Center policies and procedures. Volunteer Training is required for anyone that wants to volunteer with HALO.
Do you have a group that wants to volunteer with HALO?
HALO welcomes volunteer groups to make a difference in a child's life.
Church groups, corporate teams, service clubs, or other groups can volunteer at HALO, utilizing their skills and fitting the time frame for the entire group.
If you are interested in group volunteering with HALO, contact Jefferson City's Director, Kayla Keller, at (573) 418-9912 or below.
Get Your Group Involved with HALO Today!
Volunteer at a HALO Holiday Event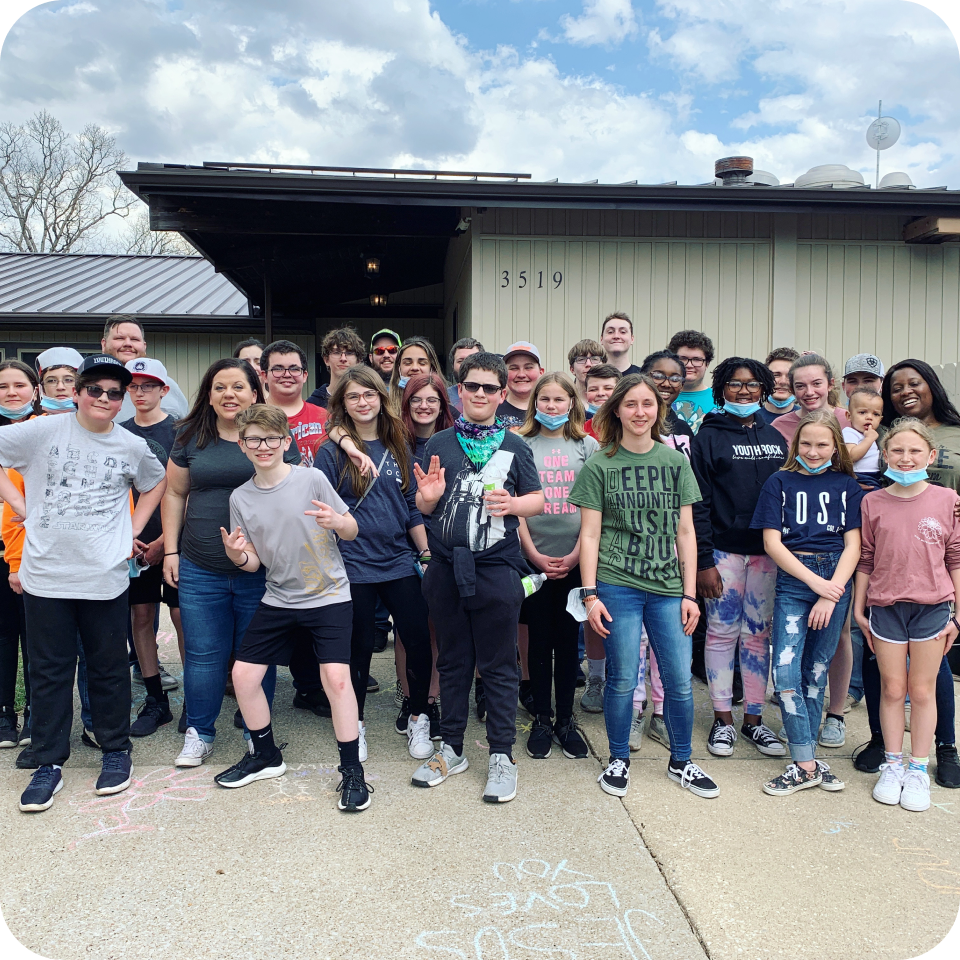 Clean and organize a HALO Facility
Help support the next HALO Fundraiser
"In the many years volunteering with HALO I've seen firsthand the impact this program has on the youth they serve. It's an inspiration to witness all the ways HALO creates a foundation of a family for so many at-risk and homeless youth. I'm grateful that I can focus my efforts on ways design can have a deeper meaning and impact by volunteering with the HALO Makers program and the Interior Design of their new homes and learning center, creating a welcoming environment for HALO youth to heal, be safe, and feel all the comforts of a home."
---