HALO provides housing, healing, and education services for children across the globe. We work wherever kids who have been abused, abandoned, and orphaned, need to feel loved. Because at HALO, we believe love heals. We condemn the unjust treatment of Black children. Black Lives Matter. Deeply rooted levels of racism exist in our world, and it's not okay. Systemic problems require systemic solutions.
At HALO, we believe in helping one more child spend one less day alone. We know that everyone can take at least one step into action to make a positive impact. Here is what we are doing as an organization to drive positive change:
Educating ourselves on systematic racism and checking our privilege and biases
Hosting workshops that give our kids a space to talk about how they are feeling during this time
Ensuring that diversity, inclusion, and equity are ingrained in our culture through
training
Using our voice to inspire others
We recognize that we have work to do and are rolling up our sleeves to be a part of the positive change-makers in the world. We are committed to improving our culture and keeping everyone accountable. We are committed to listening and educating ourselves. We welcome uncomfortable honest conversations and know that it leads to growth and learning. When we put words into action, we can truly change lives. We are committed to racial equity and being an ally, standing together with our kids and speaking up. Racism, discrimination, harassment, violence, and injustice are not tolerated at HALO. It begins with love and that belief is now more important than ever. And we must all do better.
-HALO Staff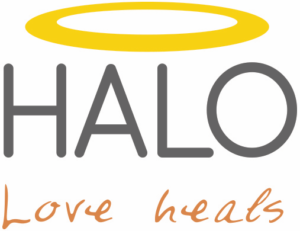 Learn more about how you can help HALO youth here.