For more than 3,000 kids around the world, HALO represents far more than food and shelter. It represents the day their entire life changed.
HALO holds the potential for a total reversal of fortune, because the homeless children and teens we work with don't just exceed expectations, they defy the odds.
The HALO New York Branch raises funding for children in the most desperate circumstances around the world.
In NYC, HALO partners with local agencies and homeless shelters to bring healing and hope to New York's homeless children. For more information, email [email protected].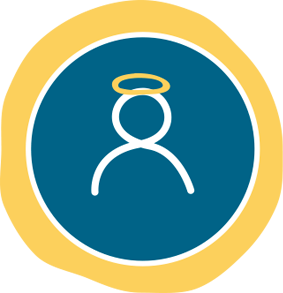 More than 80% of every hour put into HALO is volunteer.
HALO is proud to be an 80/20 organization with more than 80% of funding going directly to our programs.
Since HALO is volunteer-based, we are able to do more with every dollar to make the biggest impact on lives.