"When you put out love, you get love back."
---
---
With the launch of ClubHALO, it couldn't have been possible without our ClubHALO Volunteer of the Month, Sophie Grace.
Sophie Grace, 16-year-old Emmy Award®-winning star of The Baby-Sitters Club (Kristy Thomas), has volunteered her time to help make ClubHALO a welcoming environment for kids and teens her age. Through interactions with other ClubHALO members via discussion forums and video chats to engaging on social media, Sophie has shown what young people are capable of in putting an end to youth homelessness.
Join Sophie on ClubHALO
---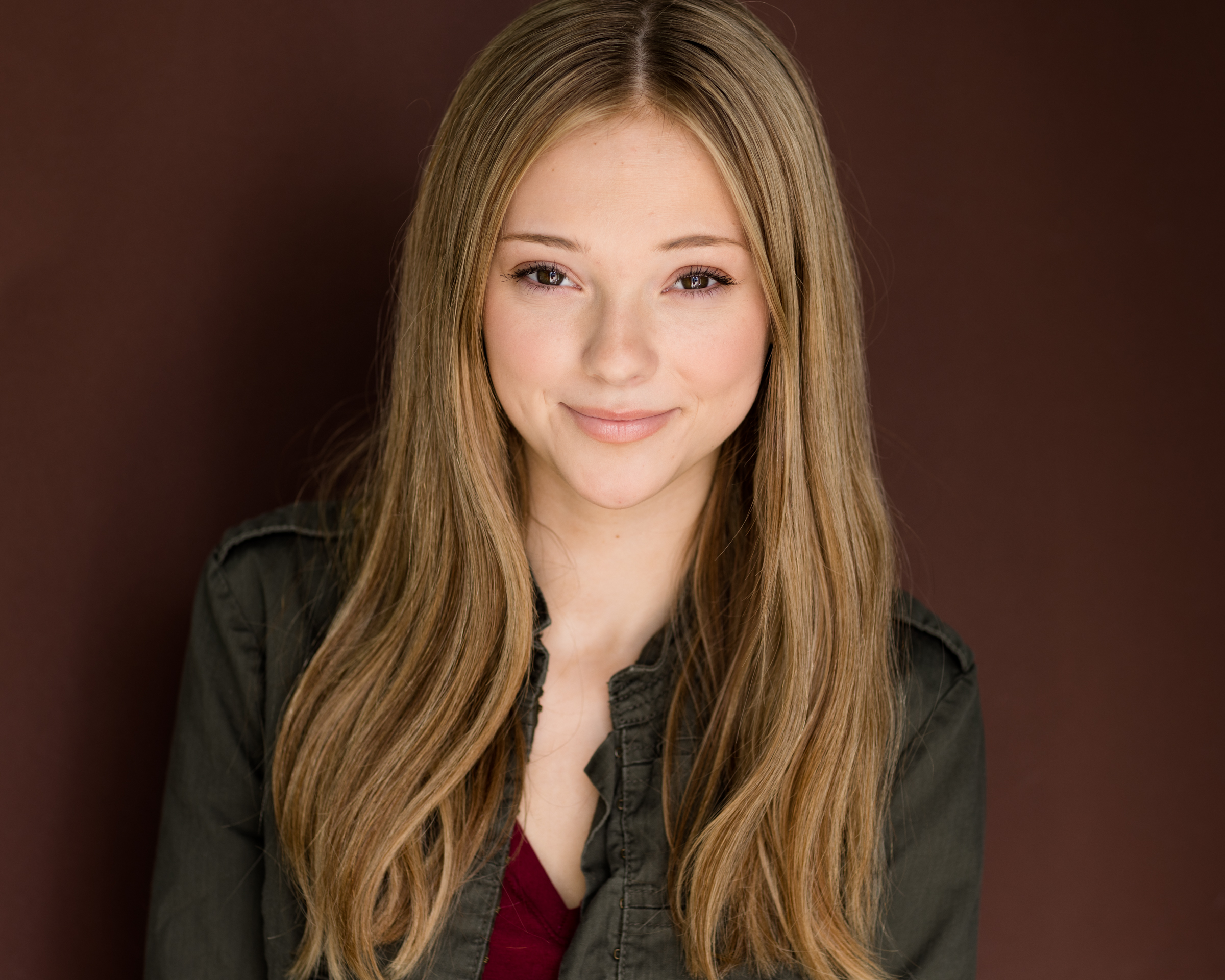 ---
---
Our Jefferson City Volunteer of the Month is Heather Brooks! Heather is a very new addition to the HALO Volunteer team. She completed her volunteer training at the end of September. Heather jumped right in and hit the ground running. In the last few weeks, she has cooked a meal with our Jefferson City girls, watched the children at our girls home so their mamas could fully participate in life skills, and is now preparing to teach a sewing workshop after learning the girls in the home would be interested! We are so thrilled that Heather has already seen how incredible our HALO kids are and has worked to find her place making a difference. Heather is amazing!
It can be intimidating to come into the HALO home for the first time, and it can be difficult to find your place. None of those things hindered Heather, and we can't wait to see all the ways she makes HALO even better. Thanks, Heather!
Our Kansas City Volunteer of the Month is Robbyn with Kissing the Muse. Robbyn is a long-time HALO volunteer who has worked with HALO youth in international programs. This fall, she used creative materials from her online art space to hold two mindful art projects for HALO youth in Kansas City. One allowed youth to explore their goals and dreams through collage. The other project, "Love Made Tangible," taught youth how to sew stuffed animals by hand.
Check out their Love Made Tangible creations!
Thank you, Robbyn, for using your talents and skills to teach HALO youth about sewing and ultimately, how art heals!
Learn how YOU can join our amazing volunteer force by signing up for our next Volunteer Information Meeting & Volunteer Training!
---