Join Us
The HALO Professional Development Program provides in-house workshops and trainings to equip youth with the skills to maintain quality employment and to be referred to a business partner for interview and job placement.
---
How Can I Help?
There are various ways to get involved. We need your help to create lasting impact for HALO youth and within our communities.
---
What does the HALO Professional Development Program provide?
The following are skills that have come up time and time again that HALO kids need support.
Break the Cycle
Employment is a key factor in breaking the cycle of homelessness or poverty for HALO youth. Nationwide, at-risk youth and those experiencing homelessness report a 75% unemployment rate, as compared to 16% among the general population of housed youth.
Youth Experiencing Homelessness
Face barriers to obtaining employment, such as transportation, education or experience required, consistent and affordable childcare, untreated mental health conditions, and a lack in interview skills and proper follow up.
Without employment, these youth will struggle to obtain housing and are more likely to engage in high-risk behaviors in an attempt to get their basic needs met.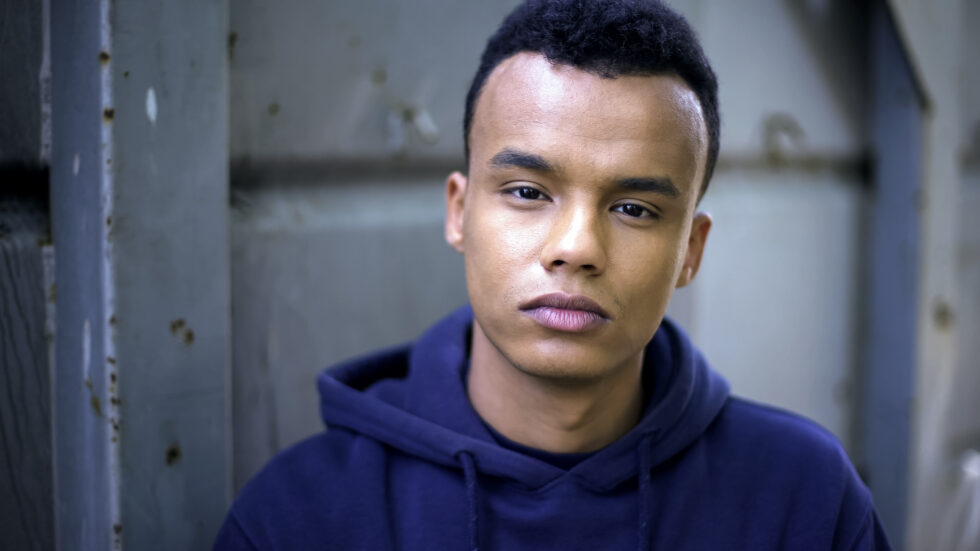 HALO Professional Development Team Leaders:
Contact HALO to get involved. Please click below on your preferred location.
Thank you for your interest!