At HALO, we are fortunate to have some truly wonderful people on our team. They have the heart to make a difference and are passionate about ending youth homelessness. They are the people that work day in and day out with our youth. They build relationships, show kindness, and invest in the futures of HALO youth around the world.
Recently, we have added a few more faces to the HALO team and are excited to introduce them to you!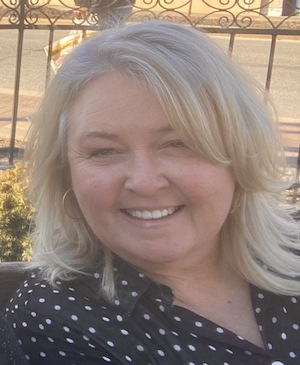 Angie Plumb - Jefferson City Girls Home Program Manager
---
Angie started at HALO in January as a Youth Advocate. She has a rich background in building businesses, investing in families, and caring for others.
A few months ago, Angie moved into the role of Interim Program Manager, and we couldn't be more thrilled to have her step into the role permanently.
Angie is truly a light in the HALO Girls Home. She beautifies spaces, invests in people, and brings her knowledge and experience that truly makes us better.
Welcome to your new role Angie! We are grateful for you!
Terrance Smith - Jefferson City Boys Program Facilitator
---
Terrance, or Tee as he prefers to be called, is the newest addition to the HALO team, and we know he will make a huge impact on our Jefferson City Boys Program.
According to Tee, "I chose HALO because I'm a helper. It's helps me mentally knowing I did something to better someone's position or their situation. Kids are the most fun to help, they just want to be kids! I love kids myself. I'm also a parent, and I was told, 'Parents are just Kids having Kids.'"
Welcome, Tee, we can't wait to see the difference you make!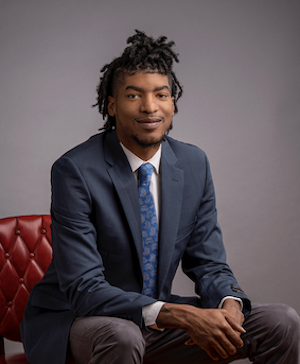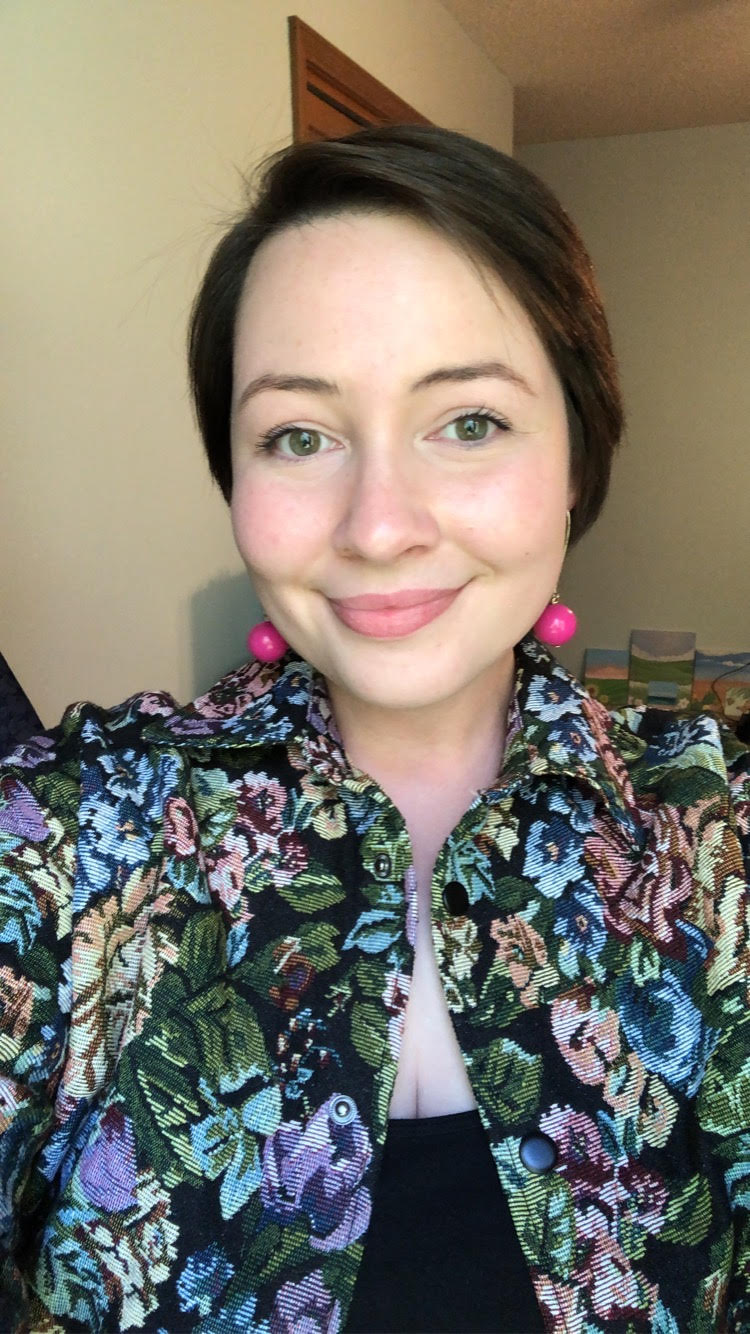 Ellie Dunnavant - Jefferson City Girls Home Youth Advocate
---
As our newest full-time Youth Advocate in the Jefferson City Girls Home, Ellie has already revamped the monthly activity calendar. She has been doing a great job finding new ways to encourage our youth to participate, connect, and enjoy their days at HALO a little more. Ellie is fun, thoughtful, and creative!
According to Ellie, "growing up, I never had a set career goal in mind for myself. I just knew I wanted a job where the main purpose was to make a difference in the lives of others. I have found that here at HALO. It is so rewarding to work at a place where everyone has such genuine love and concern for the girls who come to us for help."
Welcome, Ellie! your kind nature has already helped many HALO kids feel more at home. We can't wait to see all you accomplish!
Jennifer Witt - Jefferson City Girls Home Part Time Youth Advocate
---
Jennifer spends her weekends making sure the HALO Home is cared for and ready for another week. She also works to make sure that HALO Girls Home youth have fun, productive weekends.
According to Jennifer, "I chose HALO because I enjoy helping others and having positive impacts on our youth, so they can lead happy and productive lives.
Welcome to the team, Jennifer! Thanks for investing in HALO youth!